Matthew Sorensen
,

Broker Associate - CA BRE# 01293787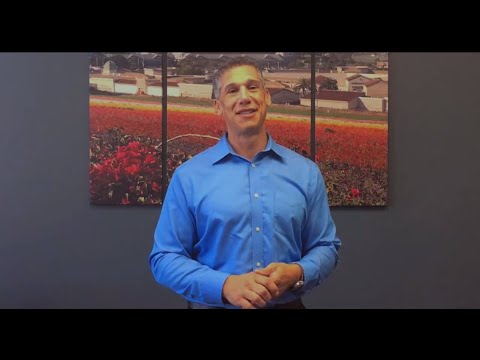 How To Figure Out Your Home Value RIGHT NOW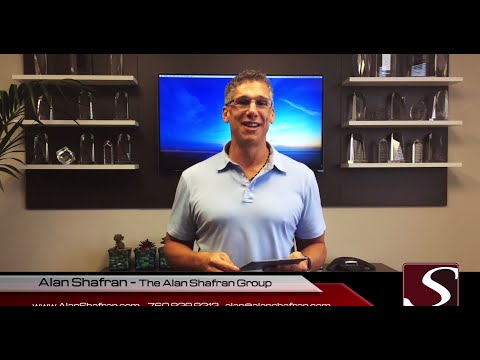 Can You Really Rely On Zillow's Zestimates?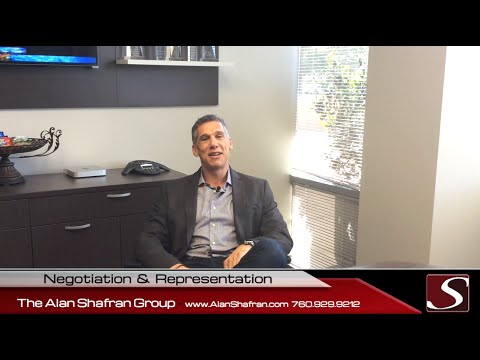 Negotiation & Representation: Why It Is SO Important
Born and raised in Milwaukee, WI, Matt moved to San Diego in 1997 and quickly dove into the real estate industry purchasing and rehabbing fixer-uppers. In 2000 he became a licensed Realtor to help others achieve the goal of home ownership. Since then Matt has helped hundreds of families and individuals purchase and sell homes all over San Diego County. His continued success is a result of referrals from past clients. When not helping clients with their real estate needs Matt enjoys spending time with his wife and two children in their Encinitas home as well as golfing. traveling, and being a part owner of the Green Bay Packers.